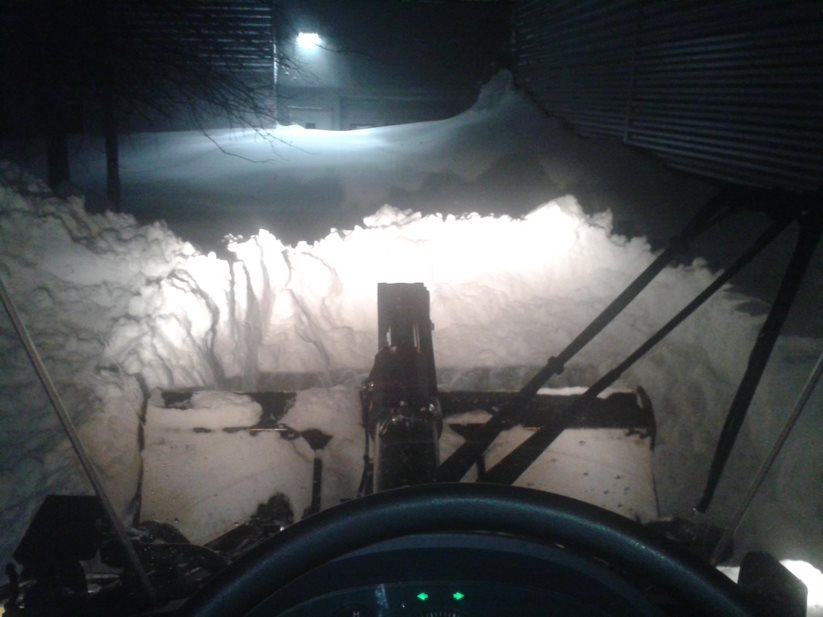 SNOW/ICE MANAGMENT
Snow & Ice Management Since 1991
Though snow is not in our name, it is the largest part of our game. Maine Turf & Greenery has been leading the local snow management market since 1991. Mother Nature writes the rules and Maine winters are tough. In an industry where perfection is often unachievable, we aim for it, every time. Setting the standard with innovative equipment, systems, staff development, and products; we implement a strategic snow management program for commercial campuses, store fronts, and condo associations.
Success is gained by open communication in summer and early fall to best understand the individual needs of each property, implement planning and equipment that best meets those needs, and to record data each storm that allows for the continued refinement of planning and resources. Properties change. Equipment evolves. This is an industry of change, and we are proud to be recognized by our peers as the company that is bold enough to lead.
Maine Turf & Greenery brought treated ice-melt to Maine with its subsidiary, Downeast Snow & Ice Management, providing environmentally friendly treated-salt for our customers. Over the years, innovative equipment has included back-drag plows, agricultural tractor snowblowers, electric/hydraulic spreaders, and most recently, with a fleet of compact front-end loaders outfitted with Sectional Snow pushers and HLA Snow Wings. From busy dedicated 24hr/7day commercial sites down to a quiet condominium, we can provide the following winter services for your property.
SNOW REMOVAL / RELOCATION
STAFFED OFFICE ON STORM DAY
ON-CALL EMERGENCY SERVICE
Address
P.O. Box 6358
Scarborough, ME 04070-6358