Complete Grounds Maintenance, Landscaping, and Snow Management
Locally Owned and Operated Since 1991
Based in Scarborough and Serving the Metro Portland Area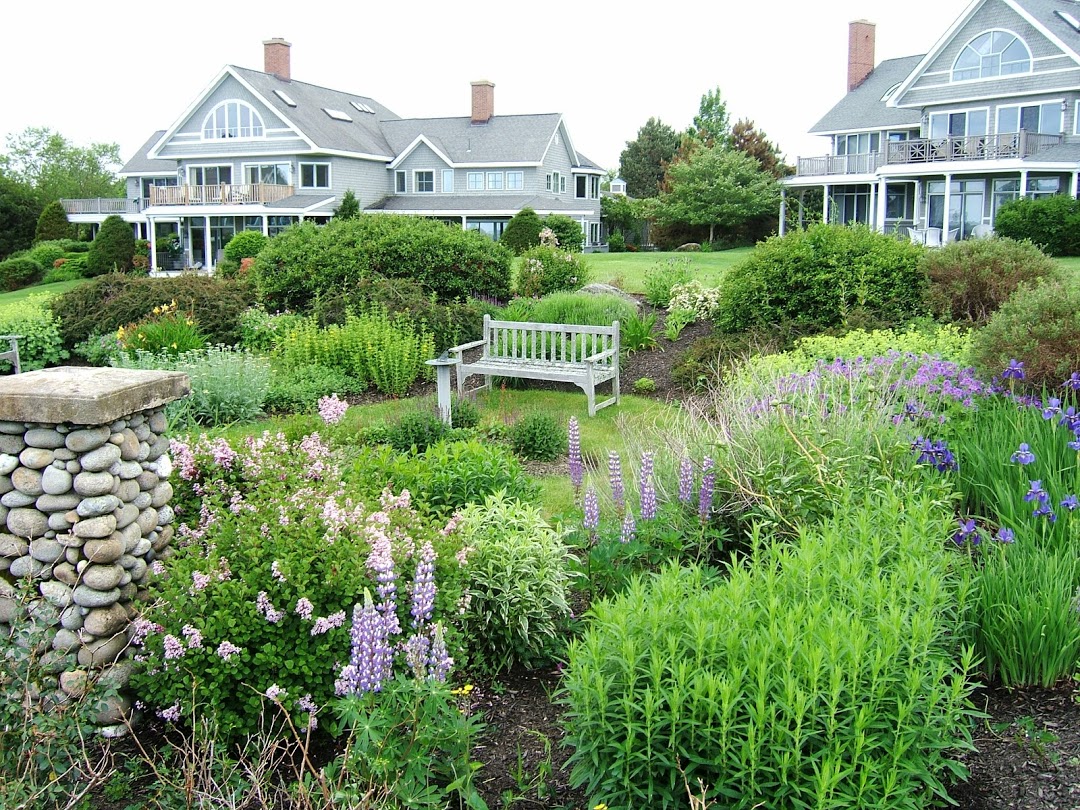 Who We Are
Hello and welcome to Maine Turf & Greenery proudly offering the very best grounds maintenance in Maine for your home and commercial grounds maintenance for your business. Please have a look around and we look forward to hearing from you.
Contact us today for your free quote!
Please fill out the form below to either start the proposal process or to share a concern that needs our attention.  The appropriate team member will respond to follow up with your request.
Estimate Request Form Submitted from METurf.com
Address
P.O. Box 6358
Scarborough, ME 04070-6358